Asia Treasury Community
ATC is a free membership community that engages with market participants in the corporate treasury and finance space in the Asia Pacific region and with growing global interests. It collaborates with Regulators, Industry and Academia, and is guided by a panel of Corporate Leaders who share a vision in pursuing innovation, compliance and diversity. ATC provides a communications platform to share knowledge, thought leadership and activities to empower its community in a fast changing, digitally driven and competitive world.
Since inception in 2014 ATC has grown into a global brand, evolving the ELIFT platform in 2019 - a dynamic platform for Elite Leaders In Finance & Treasury.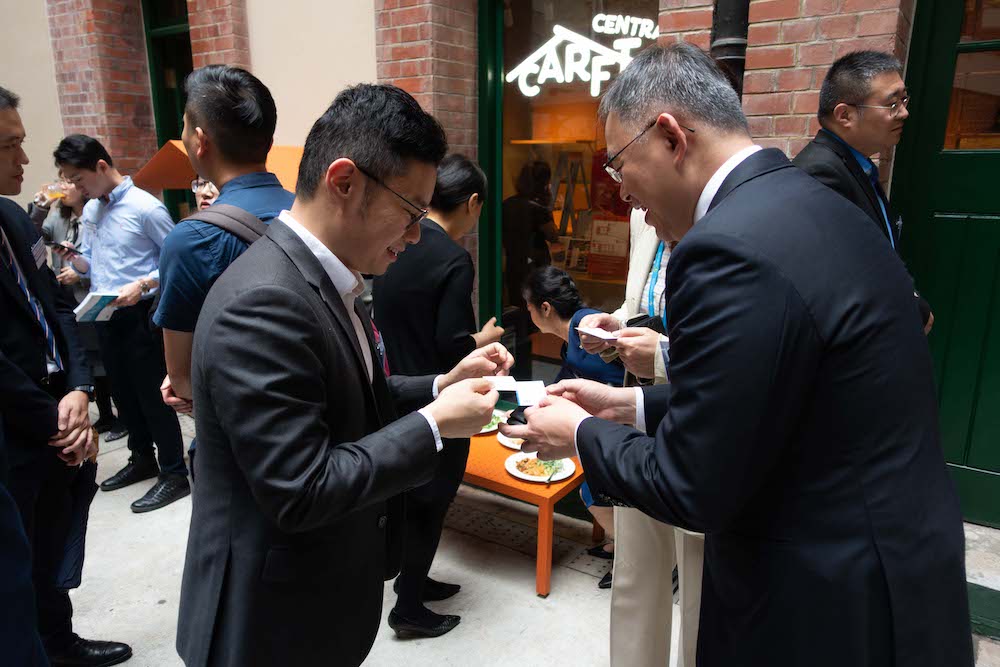 Building Community Together