Digital disruption
Financial inclusion
Corporate ESG
ATC is a free membership community that inspires thought leadership and nurtures our NextGen business leaders in a technology-driven and fast-changing world.
Link | Learn | Lead
ATC events are designed to bring our community together in an environment that inspires learning and sharing.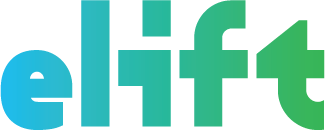 Collaborates with industry and sponsoring partners for world-class in-person events.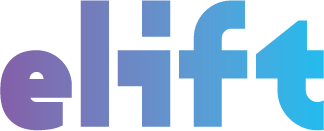 On-trend virtual forums with industry leaders and sponsoring partners.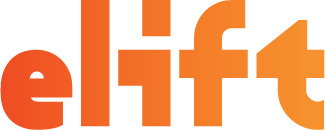 Bespoke webinars for your organisation, each sponsored by a market leader.
Established in 2014, ATC is a free membership community that engages with aligned market participants in the corporate treasury and finance space in the Asia Pacific region, with growing global interests. ATC is guided by a panel of Corporate Leaders with the aim to share a vision in pursuing innovation, best practice and compliance. ATC symbolizes the convergence of Regulators, Industry and Academia in pursuit of creative leadership in a digitally-driven and fast-changing world.
Join our community to receive our ATC Post and invitations to our ELIFT events.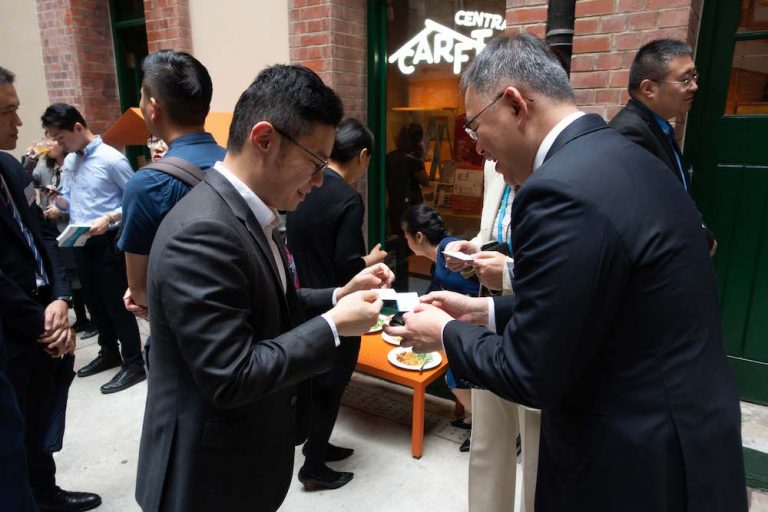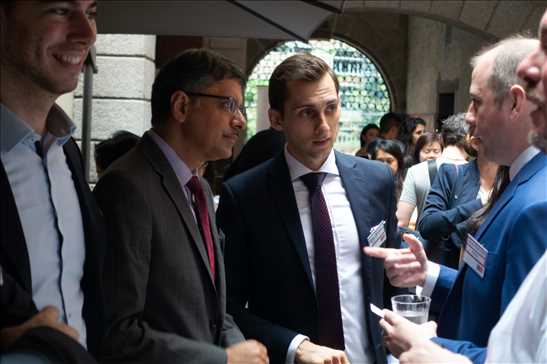 Our partners have the opportunity to connect with the best in the industry through our boutique events and bulletins.
Please contact us for any membership, partnership or sponsorship enquiry. A member of our team will get back to you as soon as possible.